"Your employees were the greatest. Very fast and efficient in every way. They worked perfectly with each other and myself. Very positive all the way! Real gentlemen. Thank you so much! I highly recommend you, thanks again!"

Eva Thurman
Jackson, TN
"At our Louisiana home, your employees had to carry every piece of furniture and the boxes by hand from the house all the way to the road. They never once complained. They just simply got the job done and did it with a happy attitude."
​
Pam Wyont
"I was blown away by how professional, clean, kind and on and on they were. These guys must be the best in the business. I can't imagine anyone being any better. These are certainly the kind of people I want on my team anytime."

​
Sam McElroy
"I wanted to thank Morton Moving for a great experience on our move from Clarksville to Jackson. As you know, moving is one of the most stressful ordeals a family can undertake, but you and your team made it almost a pleasure."

Paul Latture, III
Jackson, TN
"I want to thank you personally, and your office staff, for making us feel welcome from the first phone call until the last box was hauled away. It was a pleasure to do business with you and Morton Moving & Storage."

Bill and Nancy Pitt
Humboldt, TN
"Thank you so much for moving me, supplying some wardrobe boxes, and not increasing the fee for the Saturday move! The gentlemen that moved me did an excellent job! I was impressed with their strength! I hope to use you again for my next move!"

Amanda Morris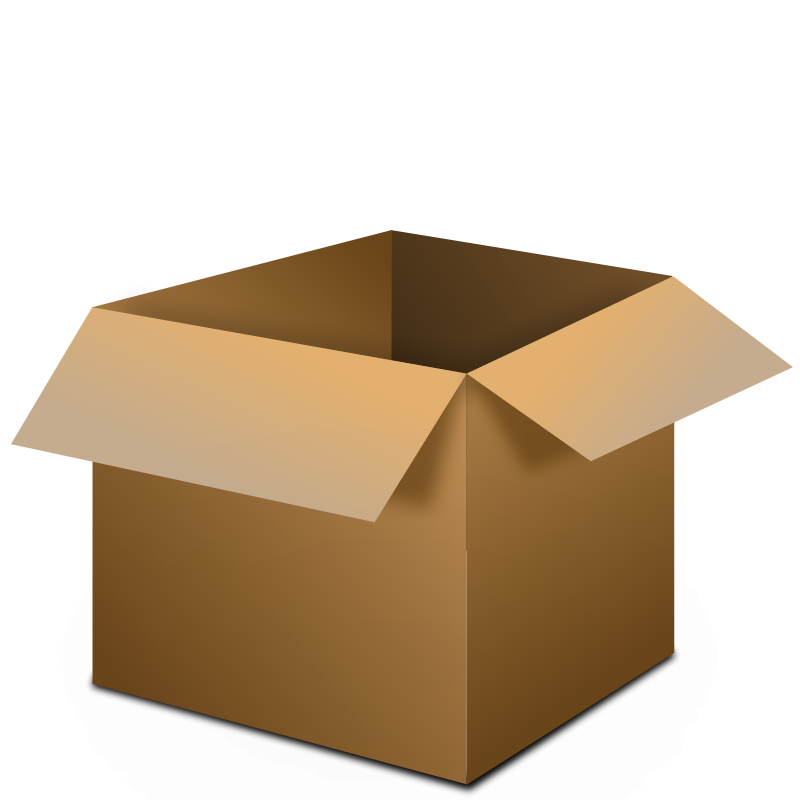 MOVING MADE EASY. GET STARTED TODAY WITH A FREE MOVING QUOTE.


Weekdays 8:00 AM - 4:30 PM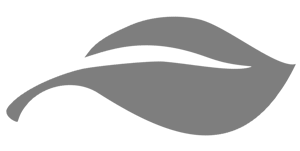 Morton Moving and Storage LLC • All Rights Reserved.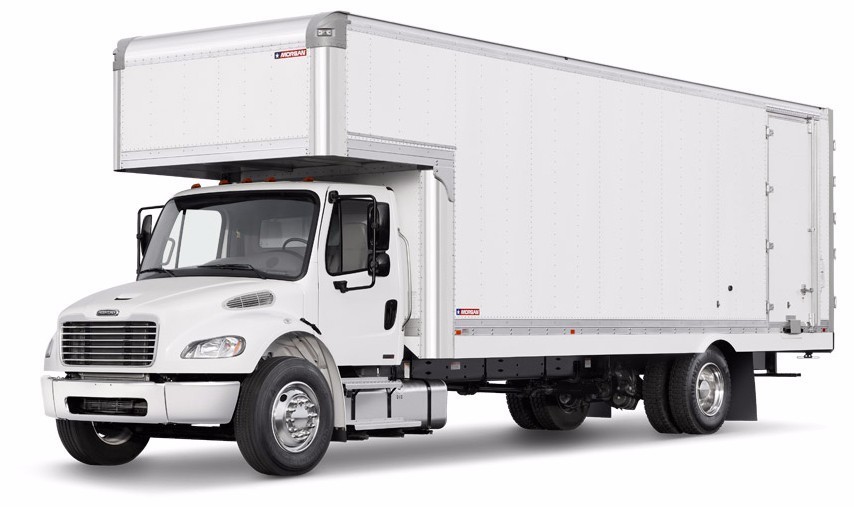 Morton Moving and Storage, located in
Jackson, Tennessee, our priority is making your move a positive experience. We understand it can be stressful and overwhelming. Whether you're moving your home or business, our experienced moving team is here to help.