We are located in West Tennessee and are full-service movers. Residential and Commercial moving services are available, along with storage and packing services. Should you need it, our storage units can hold anything that you need to store for any amount of time. Some of our customers need this service when there is a lapse between moves.
Morton Moving & Storage is a fully licensed and insured moving company. Our liability coverage spans from the starting point of your move to the final destination. One of our sales rep will help you decide on the amount of protection that you will need and explain each plan.
Whether you need to move your home or move your office, Morton's Moving is ready to help. We will make sure your items are moved safely to the new destination.
We can handle almost any size load. Our moving fleet consists of small moving vans, delivery trucks, and air-ride tractor-trailer units.
Relocating a corporate executive? Moving your office to another state? We have the experience, skills, equipment, and with the Atlas network capability to handle every detail.
From professional packing to expert driving, Morton Moving & Storage delivers on time and at your service no matter how complicated the move.
Our containerized storage is the most protective storage system in the industry. Your household goods and belongings are carefully wrapped and placed in a storage container.
Storage containers are kept secure in a climate-controlled warehouse. We stretch wrap upholstered items and place on special racks.
Careful and experienced packing is an essential part of any move. We offer full or partial packing of your household items. A team of specially-trained packers will be sent to your home just prior to your move to secure your items.









Weekdays 8:00 AM - 4:30 PM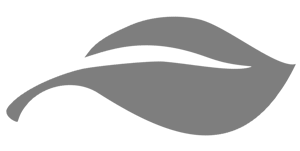 Morton Moving and Storage LLC • All Rights Reserved.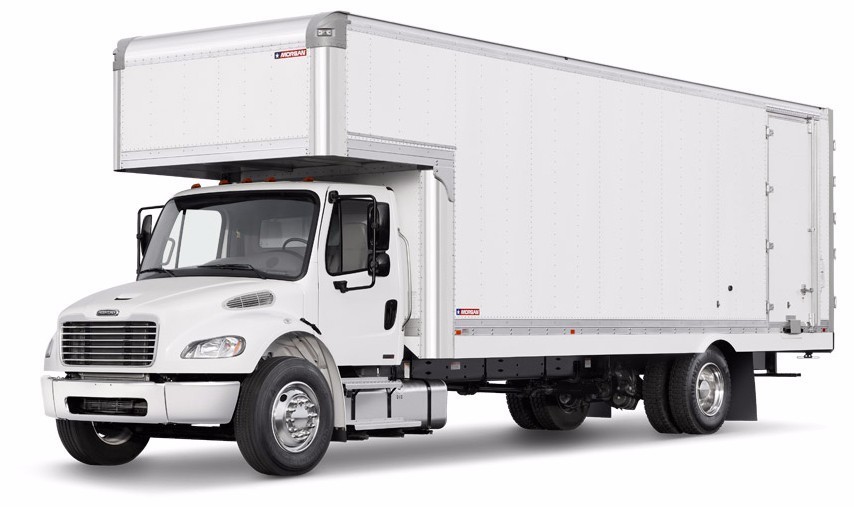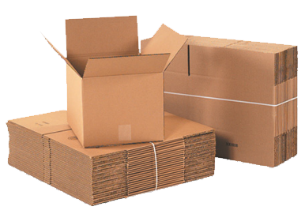 MOVING MADE EASY.
​

GET STARTED TODAY WITH A FREE MOVING QUOTE.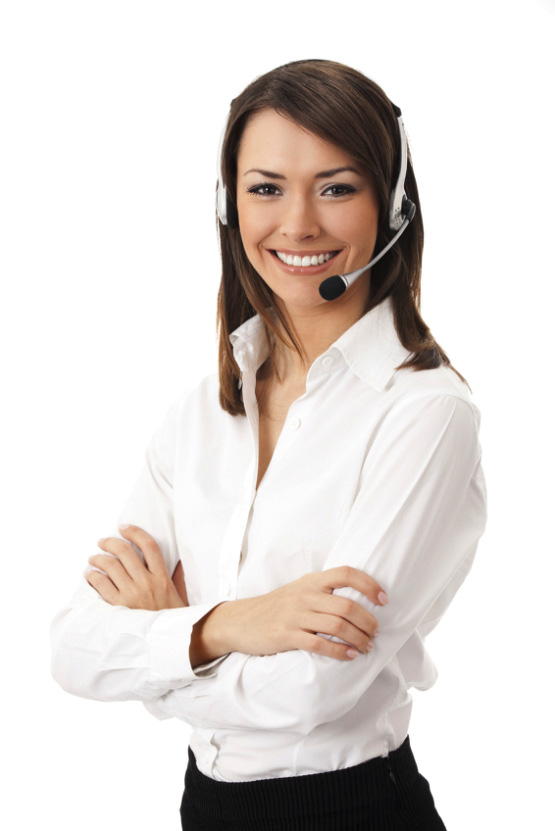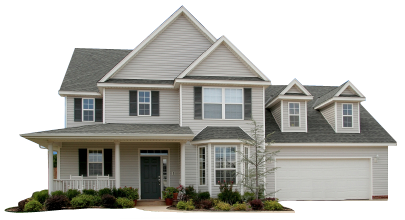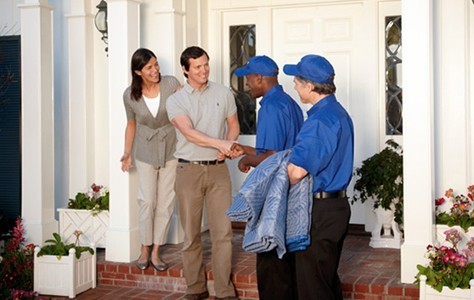 Morton Moving and Storage, located in
Jackson, Tennessee, our priority is making your move a positive experience. We understand it can be stressful and overwhelming. Whether you're moving your home or business, our experienced moving team is here to help.