With our long distance service option, our team members have successfully relocated many businesses throughout West Tennessee and surrounding areas, including:
Corporate Offices

City Hall

County Health Department

Regional Hospital

Post Office

State Office Building
Relocating a corporate executive? Moving your office to another state? We have the experience, the skills, the equipment, and the capability to handle every detail. Long distance moving can have additional components and potential problems than your local move, but Morton Moving is able to handle all of your needs no matter the distance.


Morton Moving & Storage considers a move to be long distance if it is outside of a 50-mile radius of Jackson, Tennessee. We are a licensed and insured moving company that can travel from one coast to another. Ready to move? Please fill out our online quote to see how your move would be classified.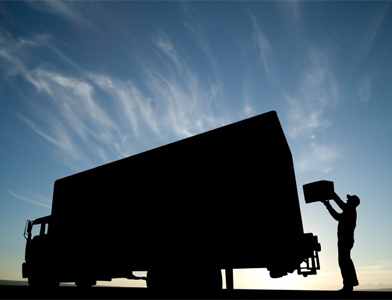 The Employee Relocation Council says that moving is the third most stressful event in life, and Americans move at least 12 times over their lifetime.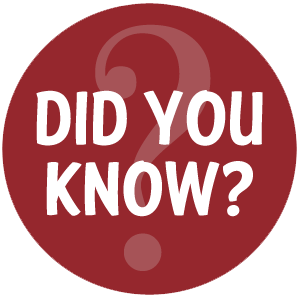 Don't Stress! We can handle it all.


Weekdays 8:00 AM - 4:30 PM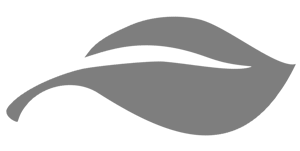 Morton Moving and Storage LLC • All Rights Reserved.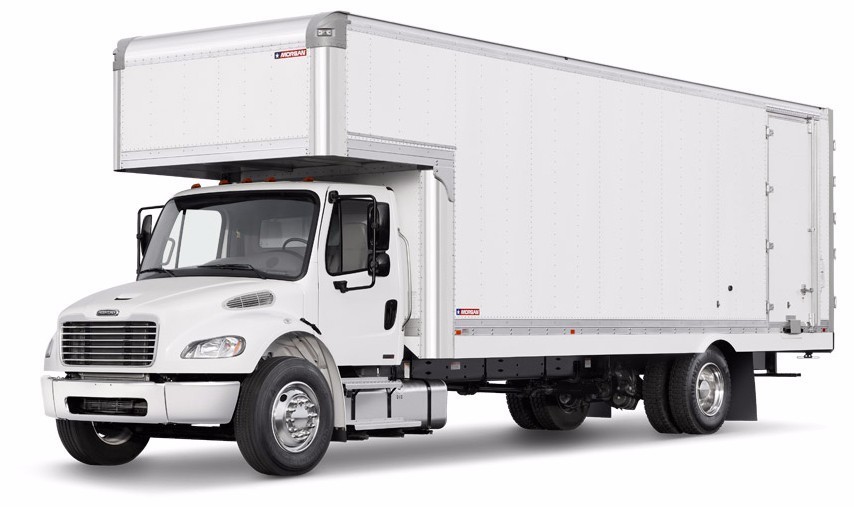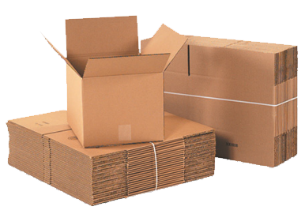 MOVING MADE EASY.
​

GET STARTED TODAY WITH A FREE MOVING QUOTE.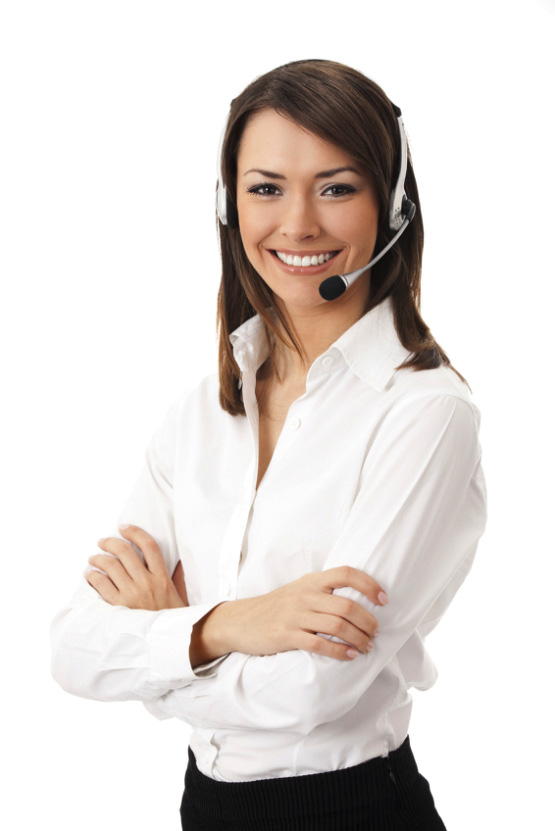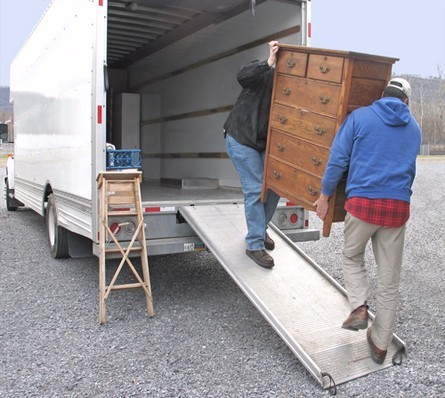 Morton Moving and Storage, located in
Jackson, Tennessee, our priority is making your move a positive experience. We understand it can be stressful and overwhelming. Whether you're moving your home or business, our experienced moving team is here to help.