The late owner Dale Morton started the Morton Moving & Storage in 1977, but long before that he learned the moving trade while traveling with his dad on moves. He learned firsthand what it meant to provide professional quality relocation services. Dale's father passed on to his son a belief in good business, strong work ethic, and a commitment to excellence.
About Morton Moving & Storage
Morton Moving & Storage offers relocation services that allow you to move around the corner or across the ocean. It is our mission to provide the highest quality moving and storage services at an affordable price.

​​At Morton Moving & Storage, we are a full service moving company we can offer a wide variety of moving and storage services. We value your business and demonstrate that by our commitment to providing quality services.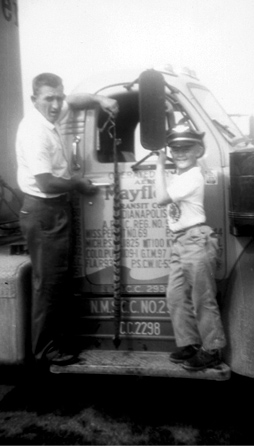 1956 - Dad's first Mayflower Truck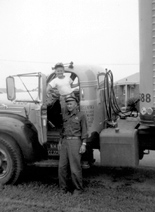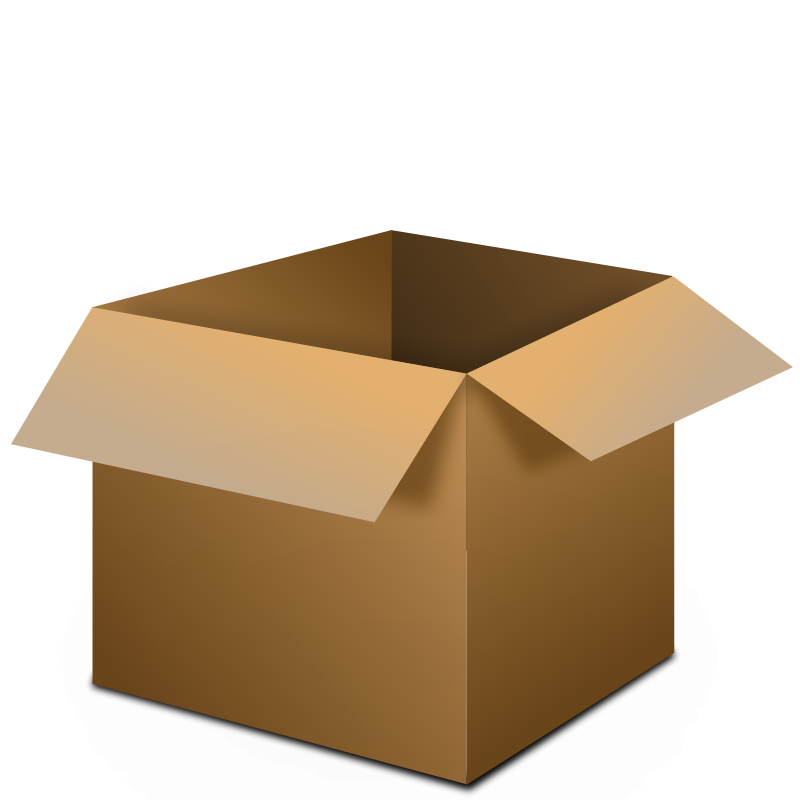 MOVING MADE EASY. GET STARTED TODAY WITH A FREE MOVING QUOTE.


Weekdays 8:00 AM - 4:30 PM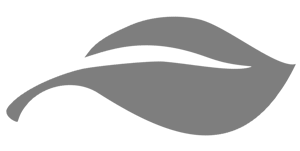 Morton Moving and Storage LLC • All Rights Reserved.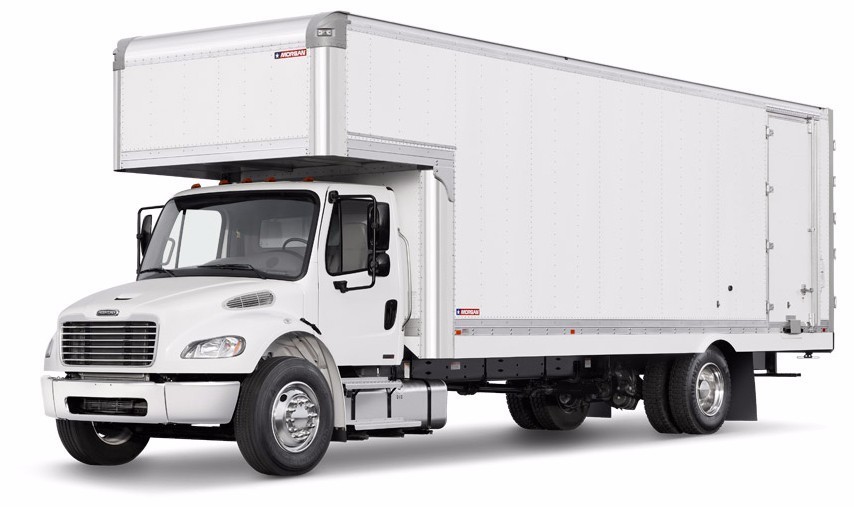 Morton Moving & Storage continues to be an established award-winning moving company. We provide quality and excellence in the moving industry both in West Tennessee and across the country.
Let our family move
your family!​
Morton Moving and Storage, located in
Jackson, Tennessee, our priority is making your move a positive experience. We understand it can be stressful and overwhelming. Whether you're moving your home or business, our experienced moving team is here to help.